VectorStars is a small startup developing big moonshot-sized models and solutions to empower everyone, everywhere, to participate in the global fight against vector-borne diseases.

Our team is comprised of a small but growing team and more than 20 advisors who guide our large global platform project and various initiatives in multiple countries. Our small headquarters is in Seattle, WA, and we have a small office in Washington, DC.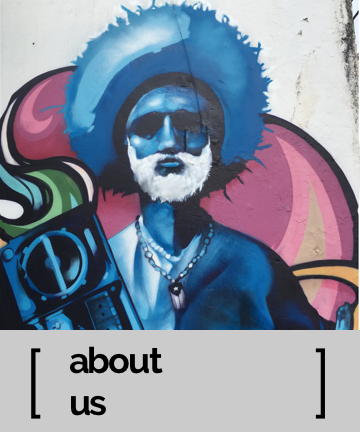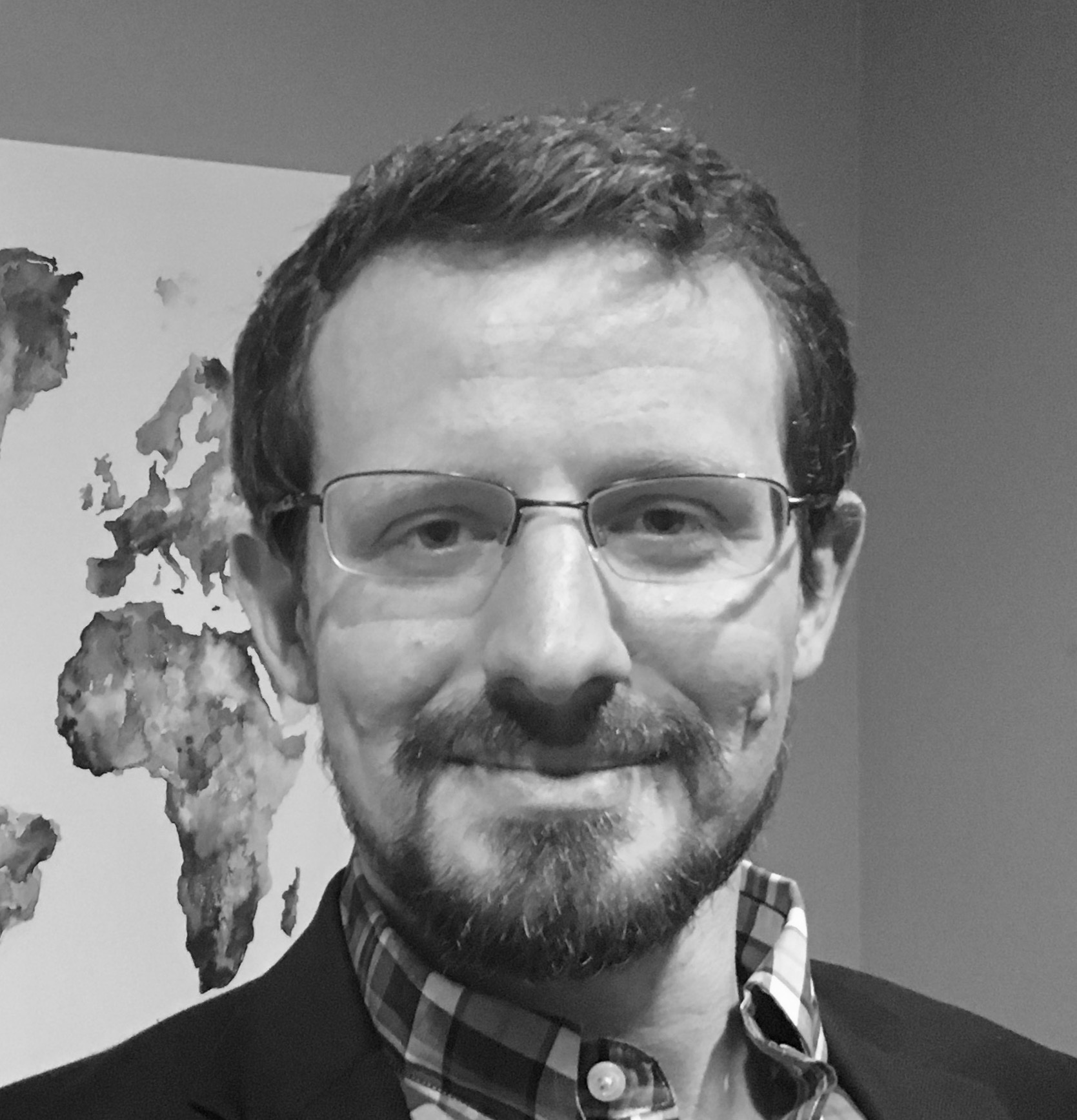 Michael is the Executive Director at VectorStars and has served in senior roles in organizations and companies that pioneer new innovations to combat the world's biggest problems. He works with organizations helping them achieve their goals on local and international stages, including in some of the most rural communities such as Kenya, Uganda, and Nicaragua.
Interested in learning more?