ACTIVATING CITIZENS & COMMUNITIES
VectorStars is developing the Sequenced Activation, Vertical Engagement, or "SAVE" model, a system that combines a series of scalable, standardized modules with adaptive tools that enable communities anywhere to adopt, expand, and sustain autonomous, low-cost, and rapid public health interventions.
FORGING AN ELIMINATION LANDSCAPE
VectorStars is developing initiatives intended to align policy, innovation, and capital systems with an aggressive vector control and vector elimination agendas. VectorStars is convening innovators, investors, policymakers, and nonprofit leaders with the purpose of charting a new roadmap for advancing breakthrough solutions to markets and regions most in need.
ACCELERATING OUR COLLECTIVE RESPONSE
VectorStars provides governments, businesses, and nonprofit organizations with strategic guidance, planning, and consulting services relating to growth in emerging markets, public health campaigns, citizen and consumer activation, and social impact agendas.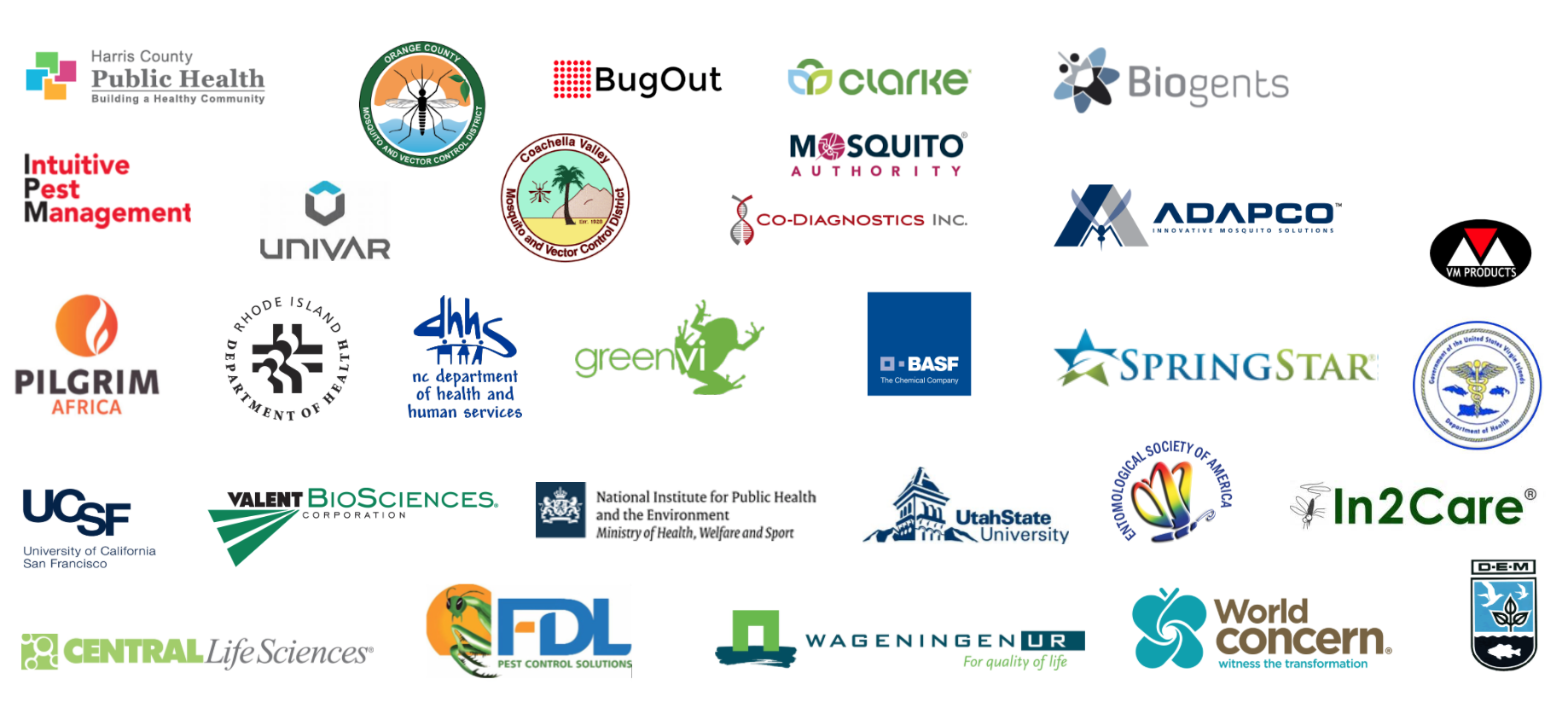 Learn more about our global projects.